Main Content
A little something
About Us
Thank you for taking the time to visit our website. Our Real Estate experts specialize in assisting buyers and sellers in your area. Our website contains ALL listings from ALL Real Estate Agents,
there's no need to look anywhere else for your next home.
• All the latest listings available.
• Large Photos, Home Tours & Maps including Google® Street View.
• Notification of New Listings and Price Changes.
• Free to use. We respect your privacy.
• We're here to help if you need us.
Please feel free to explore the website and if you have any questions, would like to see a home in person or to discuss your home's value, please give us a call today.
P.O. Box 1931 Monument,
CO 80132
---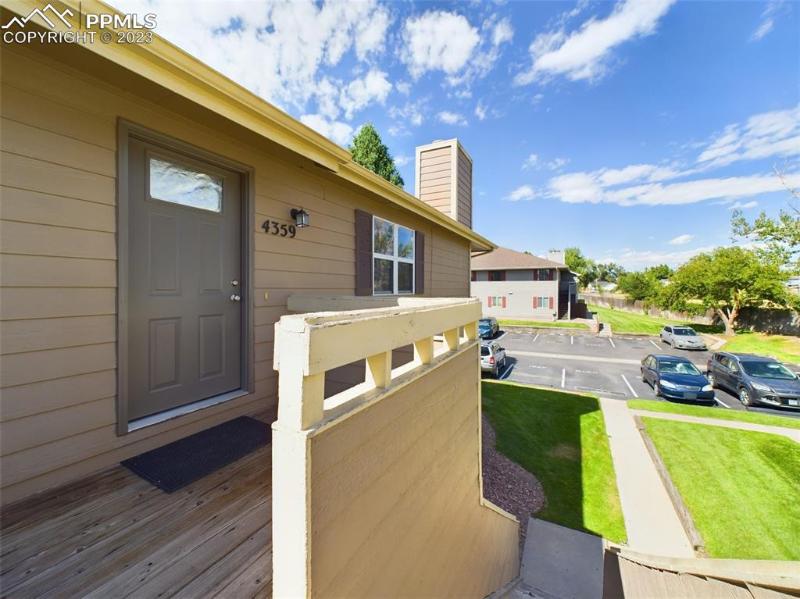 Meet
The Team
Cordis Foster
REALTOR®, SPN, SFR, Managing Broker
See all Members
Tips for First-Time Homebuyers
'
Most homebuyers start the process anxious, excited, nervous, and some are downright terrified. It's natural. A home is the largest and most expensive purchase that most people will make in a lifetime. It can either turn out to be a complete financial disaster or a smart long-term investment. The person standing between it being a...
Read More +
Signs that Now is the Time to Sell Your Home
'
There are many reasons why it may be time to sell your home. You may need more space to make room for a growing family or you need to downsize after your kids leave the nest. Whatever your motivations, you want to make sure that you're timing it right. If you sell when home prices...
Read More +
Remodeling Projects That Will Boost Your Home's Value
'
There are two ways to think about remodeling projects that will boost your home's value; you can get one or two major remodels done or opt for a bunch of small fixes. Depending on your budget and your timetable, one approach may be better for you than the other. For instance, if you have an...
Read More +